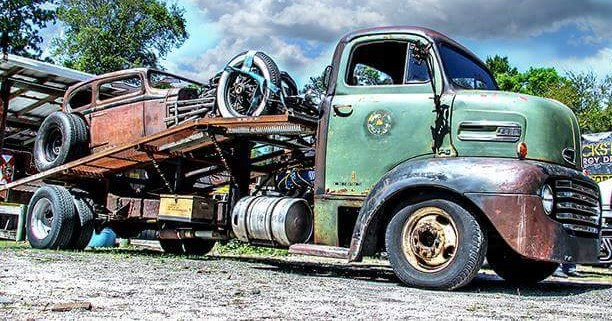 'AA
Gingerbread Insurance
Your Source for Agreed Value Insurance
Our Sweetride Insurance Specialists work with different companies to find one that gives you the most benefits at the best price.
Here are just some of the companies we work with:
Grundy Worldwide Hagerty Insurance
Classic Collectors JC Taylor
Condon & Skelly Classic Underwriters
American Collector American Modern
Safeco and Many, Many More
So many Great Brands in one Great place!
We have no Agency Fees so our services are at no additional cost to you! So whether you own a Classic Car, Rat Rod, Resto-mod, Exotic, Kit Car, Tribute, Custom, Horseless Carriage, or Classic Motorcycle let us help you find the right policy.